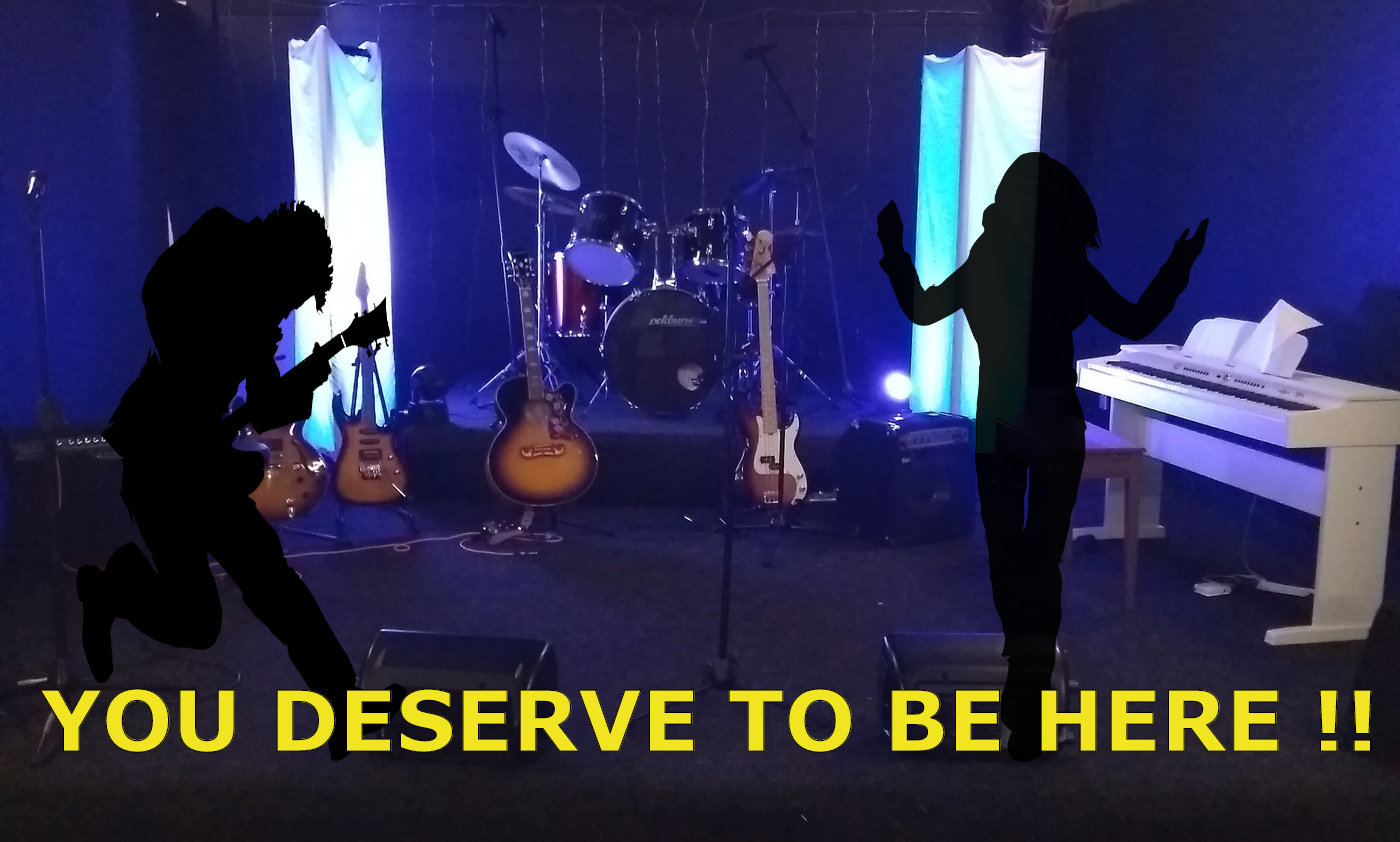 MUSIC STUDIO – PERFORM, REHEARSE, RECORD.
YOU DESERVE TO BE HERE AND YOU DESERVE TO BE HEARD!
Bring your unique voice, music talents and song writing skills alive on a real stage in a professional venue. We have the technology!
Awestruck Academy music can supply everything you need to practice, polish and perform your music to perfection.
With the latest sound and lighting equipment, rehearsal space, plus recording suite, the team here provides professional production to let you feel the force of your creative powers.
Whether you are a solo artist, or a band looking to climb that stairway to heaven, come and tour our state of the art facilities and see how we can propel your music career to the next level.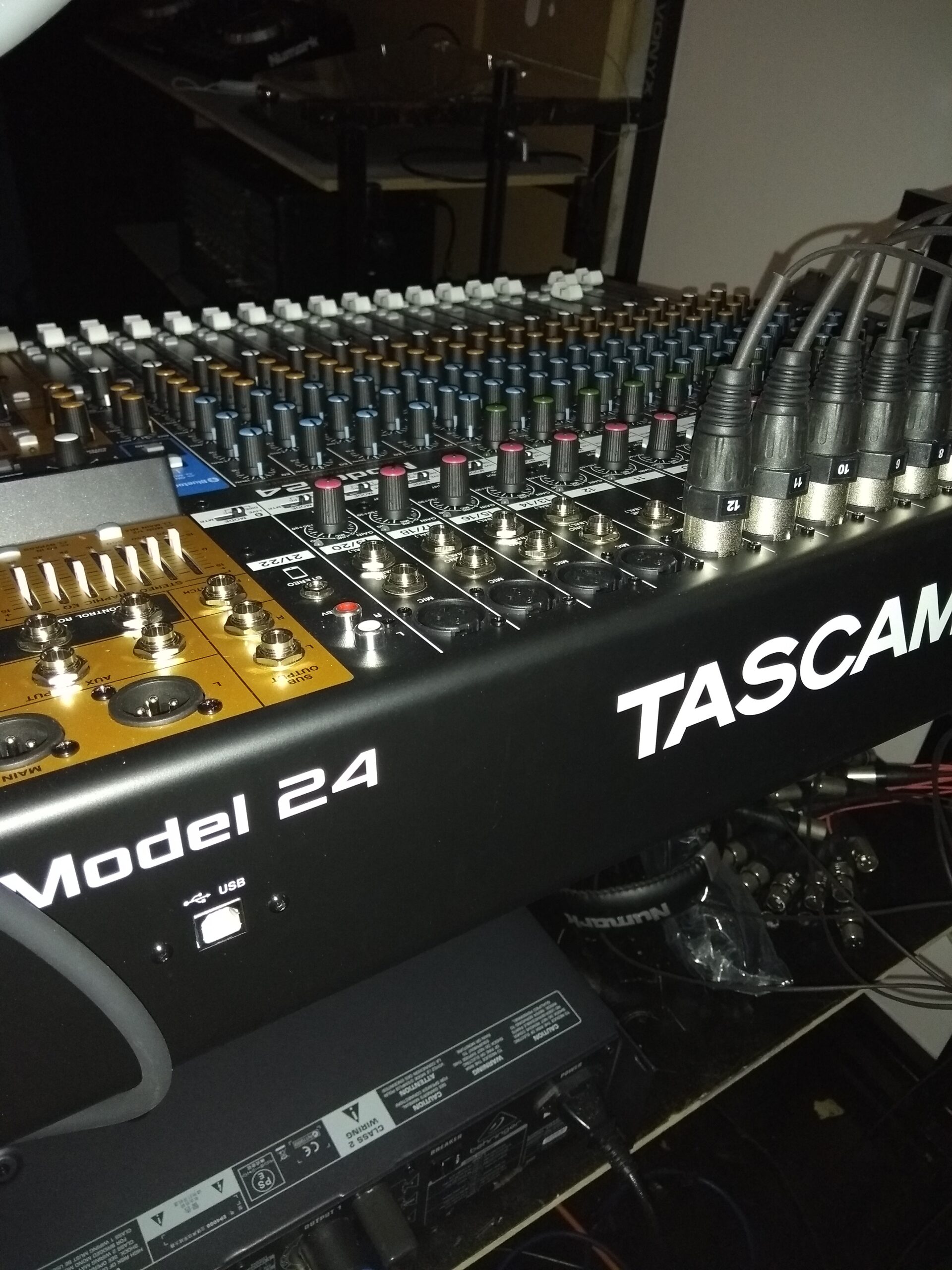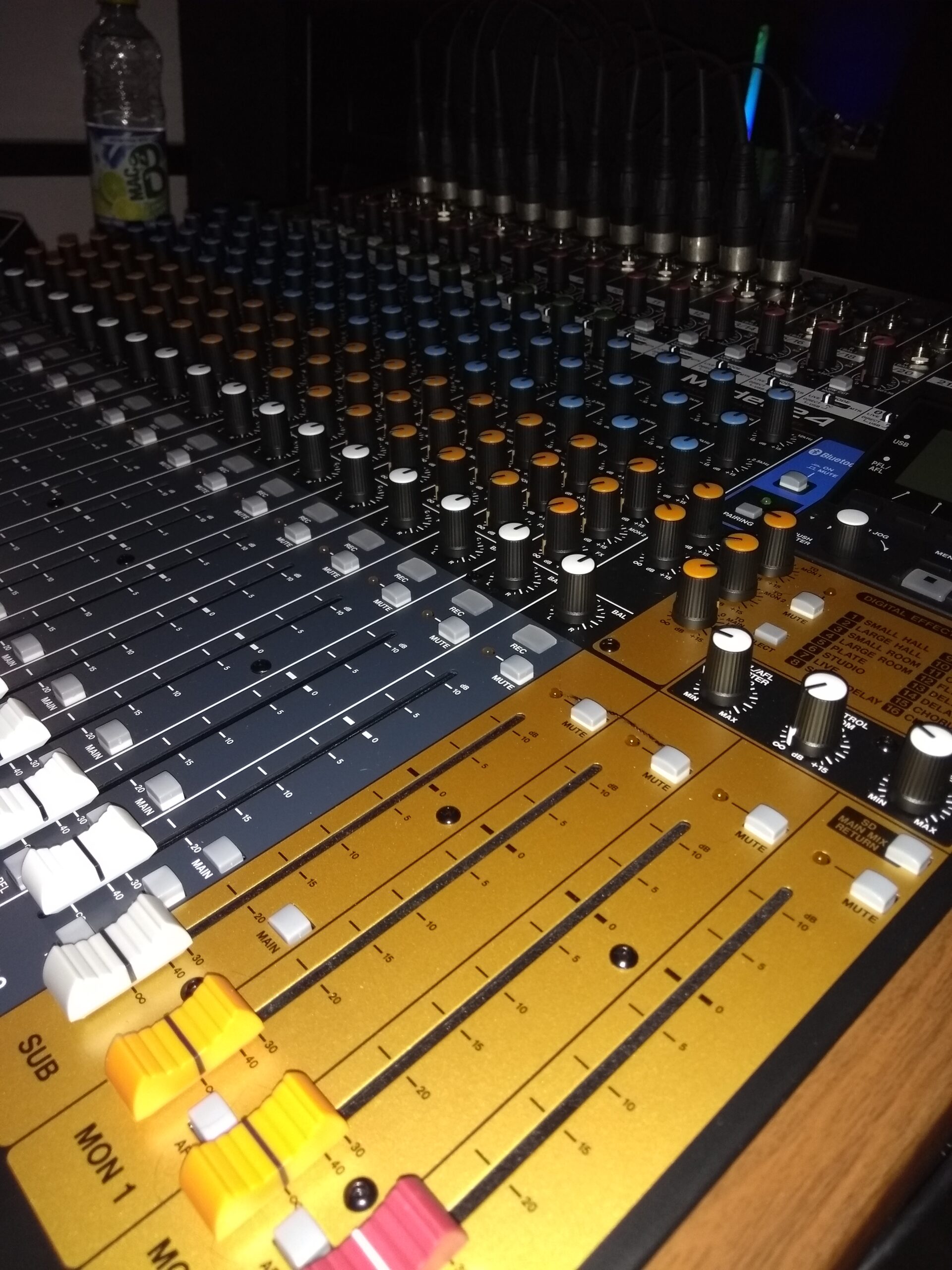 Move over Lockdown, let the music rock-on, and show you what you can achieve when you…
Perform on a large stage with professional sound and lighting effects

Rehearse, record, edit and broadcast your work using our live streaming software

Produce DVDs of your music in any format for you to share and promote
Talent alone may not get you spotted but you can rise above the sound of the crowd with our in-house photo studio. You will have access to top of the range video cameras complete with streaming capabilities.
We can guide you on developing a highly visible profile on all social media platforms including facebook and tik tok.
If you need a bit of confidence  and supportive feedback from musicians and technicians who have gigged and jigged with the best of local talent, let us steer you towards stardom.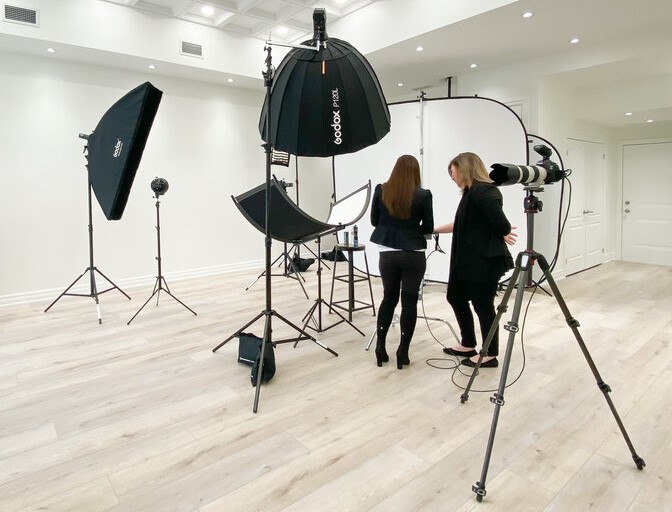 We will help you to…
Design and promote your own website

Establish your target audience

Learn tips on using keywords, SEO and trending posts

Find about link building and search intent

Produce podcasts

Discover tons of key ranking techniques
All of the facilities and support featured here can be tailored to you or your band's specific needs.
Talk to us about a pick 'n' mix package of rehearsing, recording, performing and promoting. We will work with your needs to make sure you see clear progress within only a few sessions.
In the words of the song, 'What are you waiting for?…..
Come and be Awestruck, Thunderstruck and Starstruck!