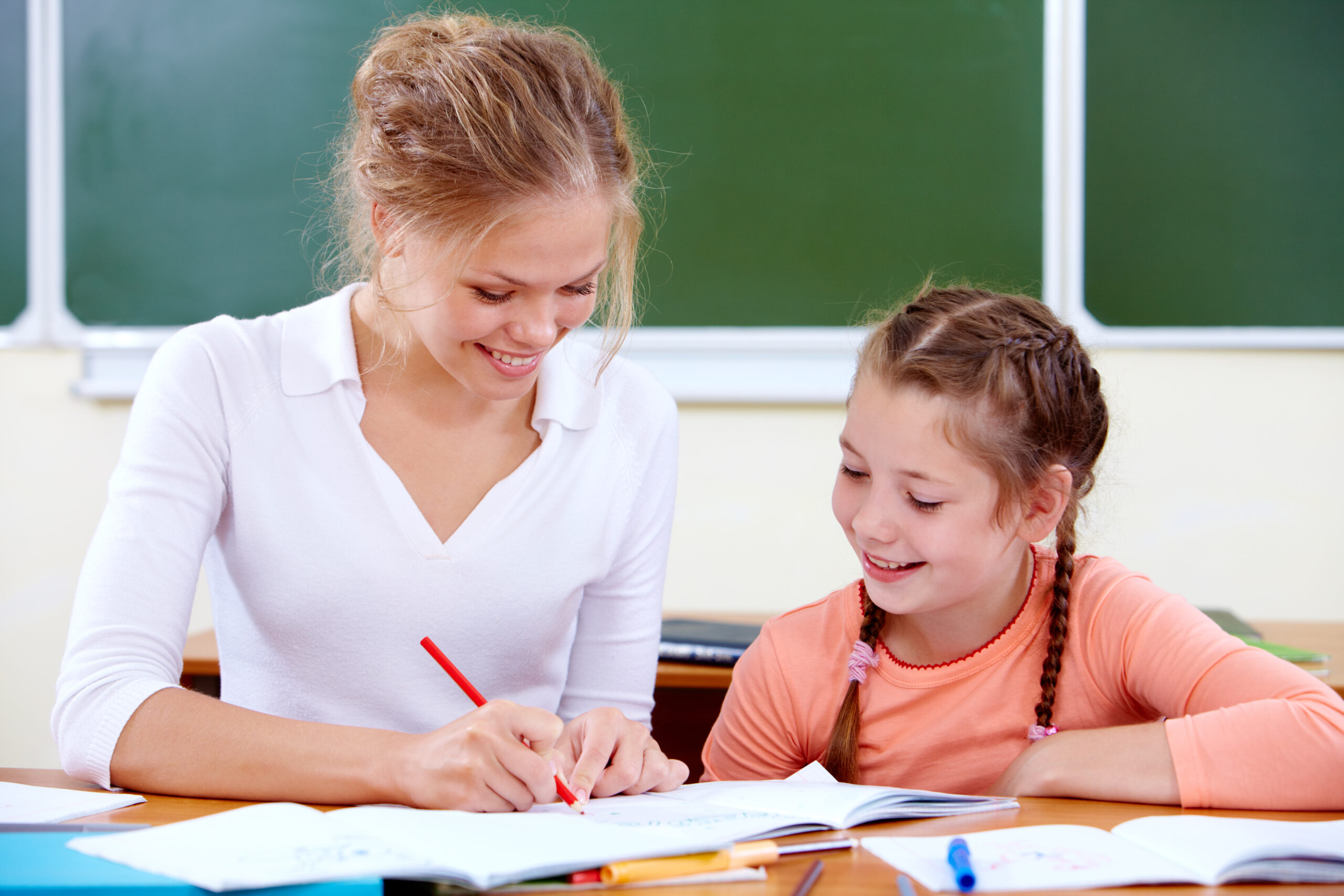 ART FOR ART'S SAKE!
Are you ready to let your artistic streak out to play?!
We all have it in us to be creative and find pleasure in expressing our unique view of the world. It might start with finger painting ( or drawing on the walls! ) as toddlers but there's no limit to your artistic talents once you learn our tips and tricks in your medium of choice.
At Awestruck, we believe that art is for everyone. We all know that it's a brilliant way to de-stress, feel uplifted and improve concentration. If  you think you 'canny draw', let us show you otherwise!
Our workshops are designed to take you through fun, accessible steps to get to grips with trusted techniques while choosing your own themes to develop. You will also be introduced to exciting concepts and movements in art and design to help inspire your individual style.
We keep groups small and cater for all ages from 8 years upwards. We welcome beginners through to advanced students, and sessions include plenty of opportunity for support from our professional tutors.
All materials are supplied at no extra cost and you will have a wonderful, finished piece of work to keep on completing your course. If you dare to share, you can also exhibit your work as part of our regular AWESTRUCK exhibitions.
What tickles your palette?
DRAWING

Learn how perspective and proportion work and key techniques of composition. Get a feel for pencil, pen, charcoal and pastel to bring definition to your subject matter whether it's a portrait, landscape, still life or cartoon!

PAINTING


Discover the joys of oils, watercolours, good old acrylics and how to bring texture and finesse to the calmest and the boldest of canvasses. Try out a range of brushes, tools  and surfaces to make your artistic mark. You will learn effective ways of using light and shade to express mood and, of course, how to mix, balance and juxtapose colour to create depth, interest and contrast.
SCULPTURE

Get hands on with papier mache and clay modelling, both truly satisfying, therapeutic media. We will show you how to bring structure and form to your model using professional ( and a few home made! ) tools. Watch your creation shapeshift from a lifeless lump to a stunning cake stand, pouncing tiger or laughing policeman. Dabble with glazes, paints and even sequins for a 'model' finish.
                  ** COMING SOON: ANIMATION WORKSHOPS **
Ask about our 2021 selection of courses for children and adults