Welcome to our FIFA 21 Tournament page

Due to popular demand we have set aside Friday evenings, 6.30pm for a 7pm start to run our own in-house FIFA 21 Tournaments.
We have a fabulous online tracking and scoring system that can handle multiple tournaments and leagues.
Over the course of time players will be able to access this online from their own devices to check up on latest standings and news and leave comments in the players tournament forum.
You can register your interest by sending us a message from this link, or just turn up on the night.
We are looking forward to a great first night of action as we register our first players.
Everyone is welcome and our intention is to run some knockout tournaments firstly as we build up our membership  and then commence both weekly knockouts alongside league action.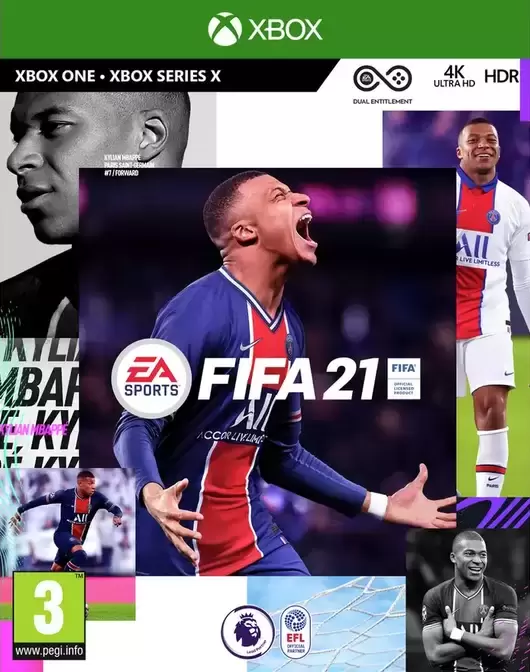 CLICK HERE TO LET US KNOW YOU WILL BE COMING ALONG