Gaming Zone
Gamers, Join Us For Online Gaming

Gaming on Fortnite, Fifa, Grand Theft Auto, Rainbow Siege Six, DOTA, League of Legends, Minecraft, CSGO, World of Warcraft, Roblox, Rocket League, Hearthstone, Apex Legends, Red Dead Redemption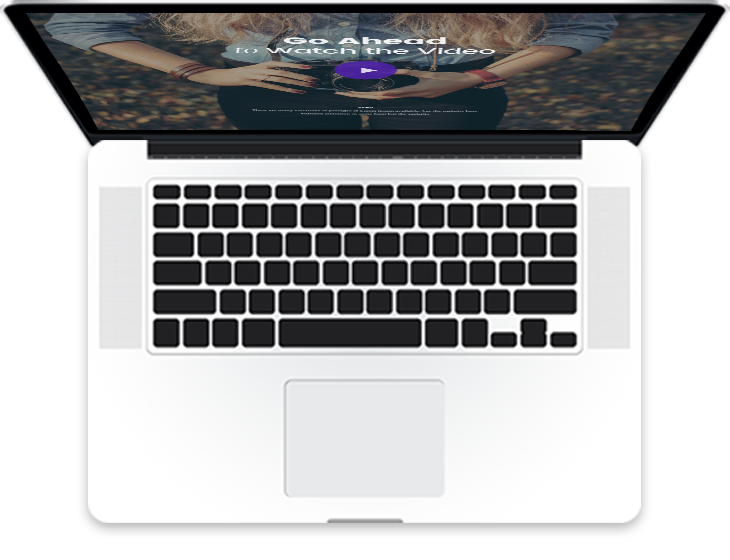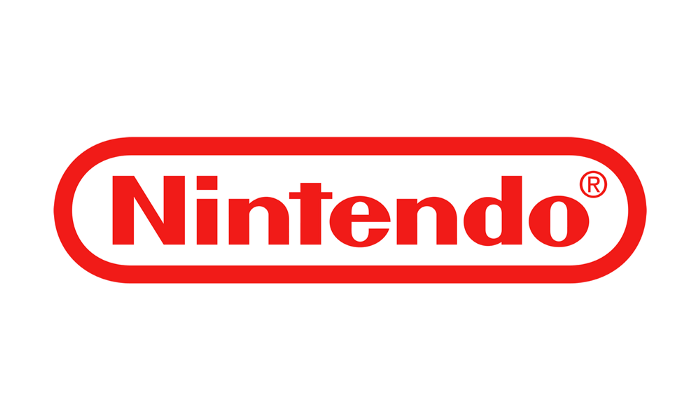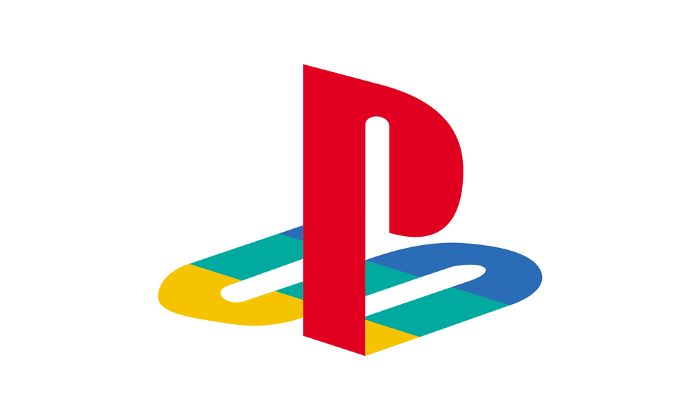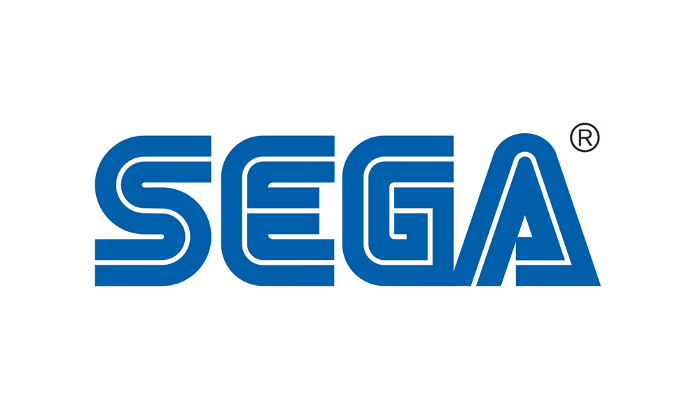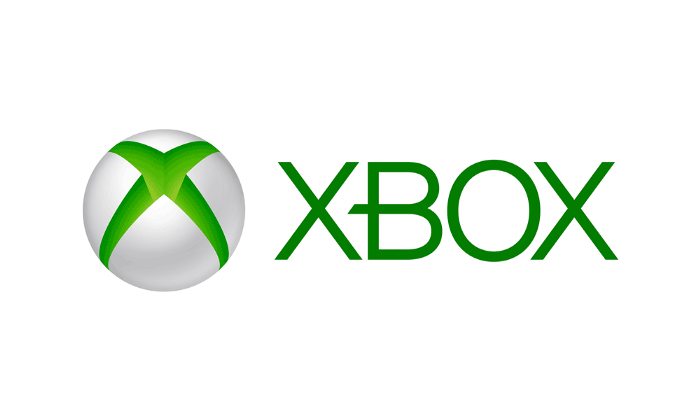 BREAKING NEWS
We have pre-ordered both the new Playstation 5 and Xbox Series X consoles.
Check back for news of their delivery and setup and be one of the first to play
This serious gaming !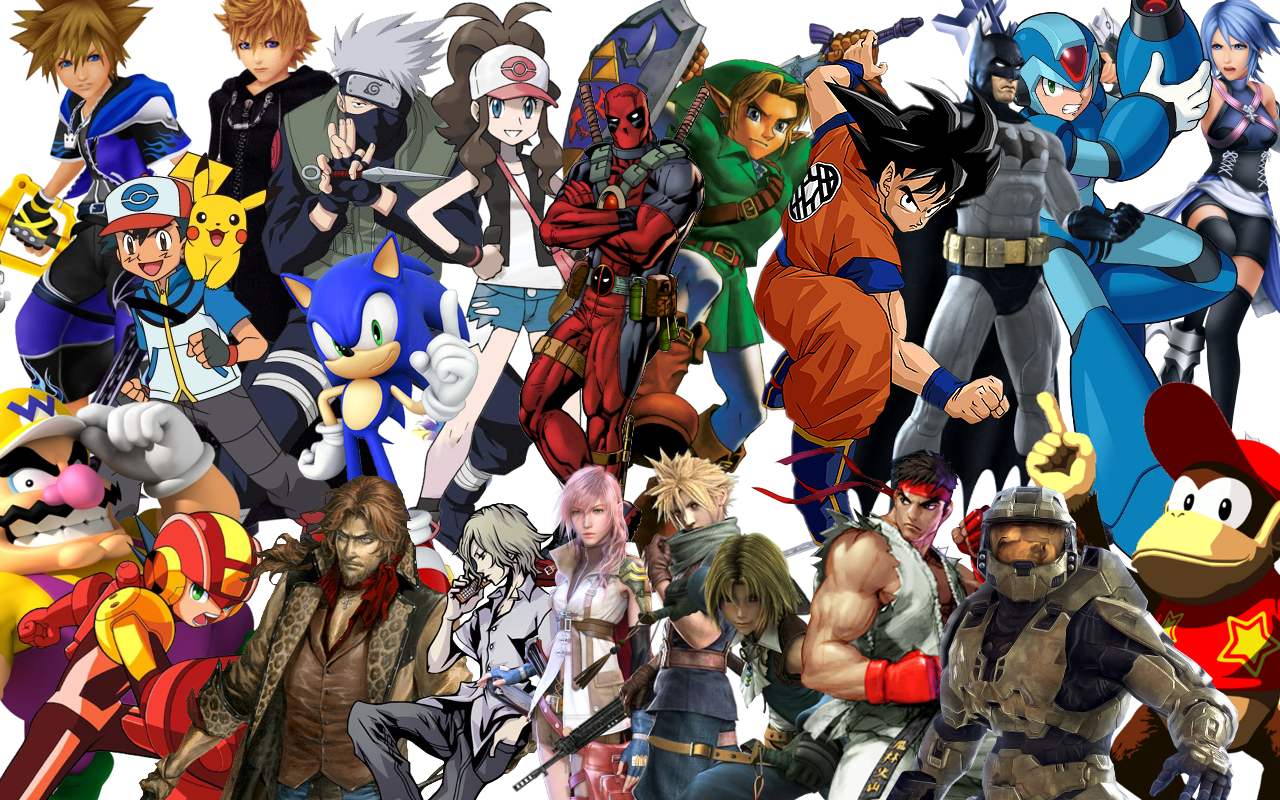 What's your favourite game? Come and join us on Xbox or PlayStation and compete against others in our gaming leagues, or just to have some fun. Fortnite League will be every Sunday and other game leagues will be added in the weeks ahead.
Remote competitions and online tracking will be made available to everyone who registers. Are you ready to rumble !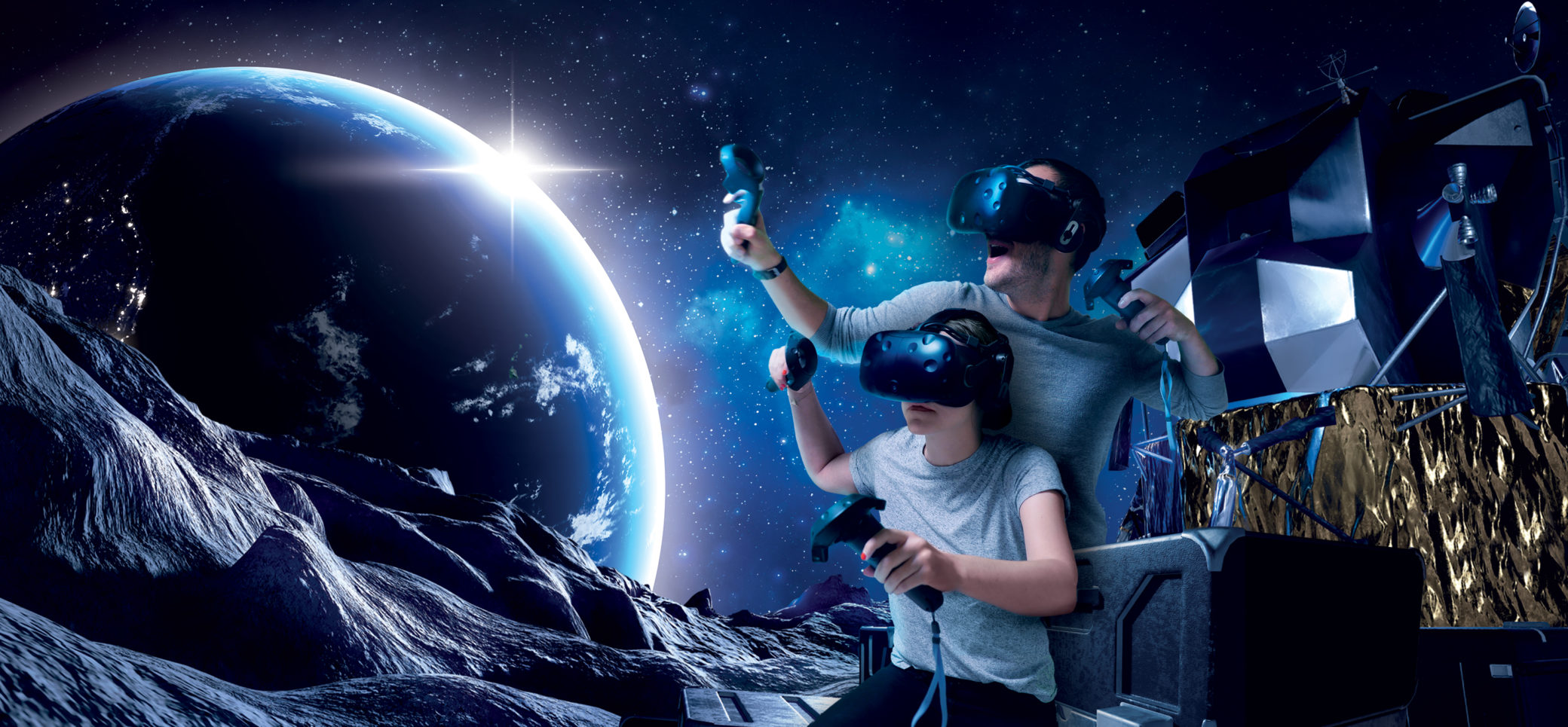 What is Virtual Reality?
Virtual Reality (VR) is the use of computer technology to create a simulated environment. Unlike traditional user interfaces, VR places the user inside an experience. Instead of viewing a screen in front of them, users are immersed and able to interact with 3D worlds. 
The overall experience is magical with many different "games" to play. Ride a roller-coaster, fly a plane, shoot zombies, be a ninja, drive a racing car and much much more.
Come and see for yourself. Prices start at £5.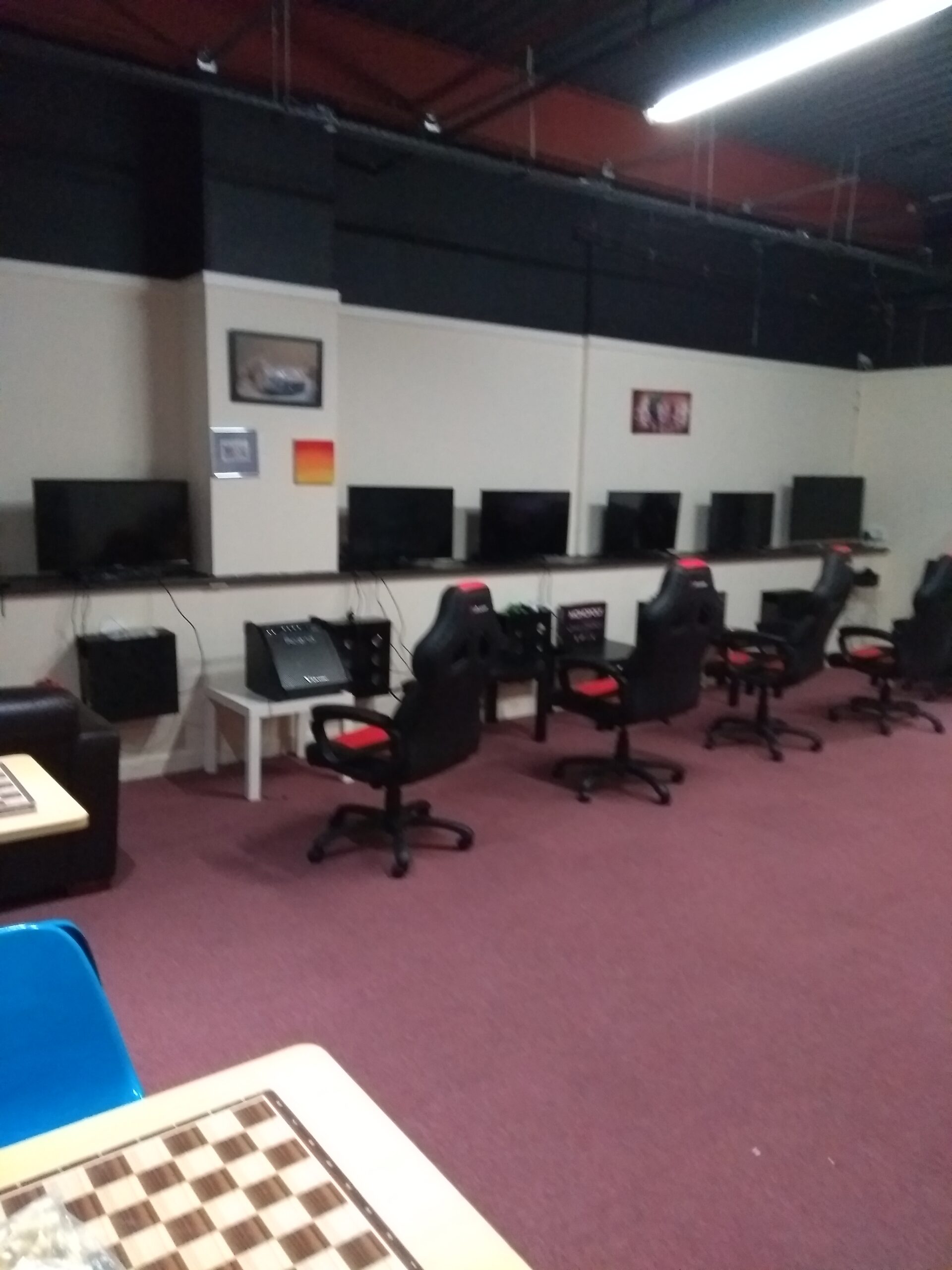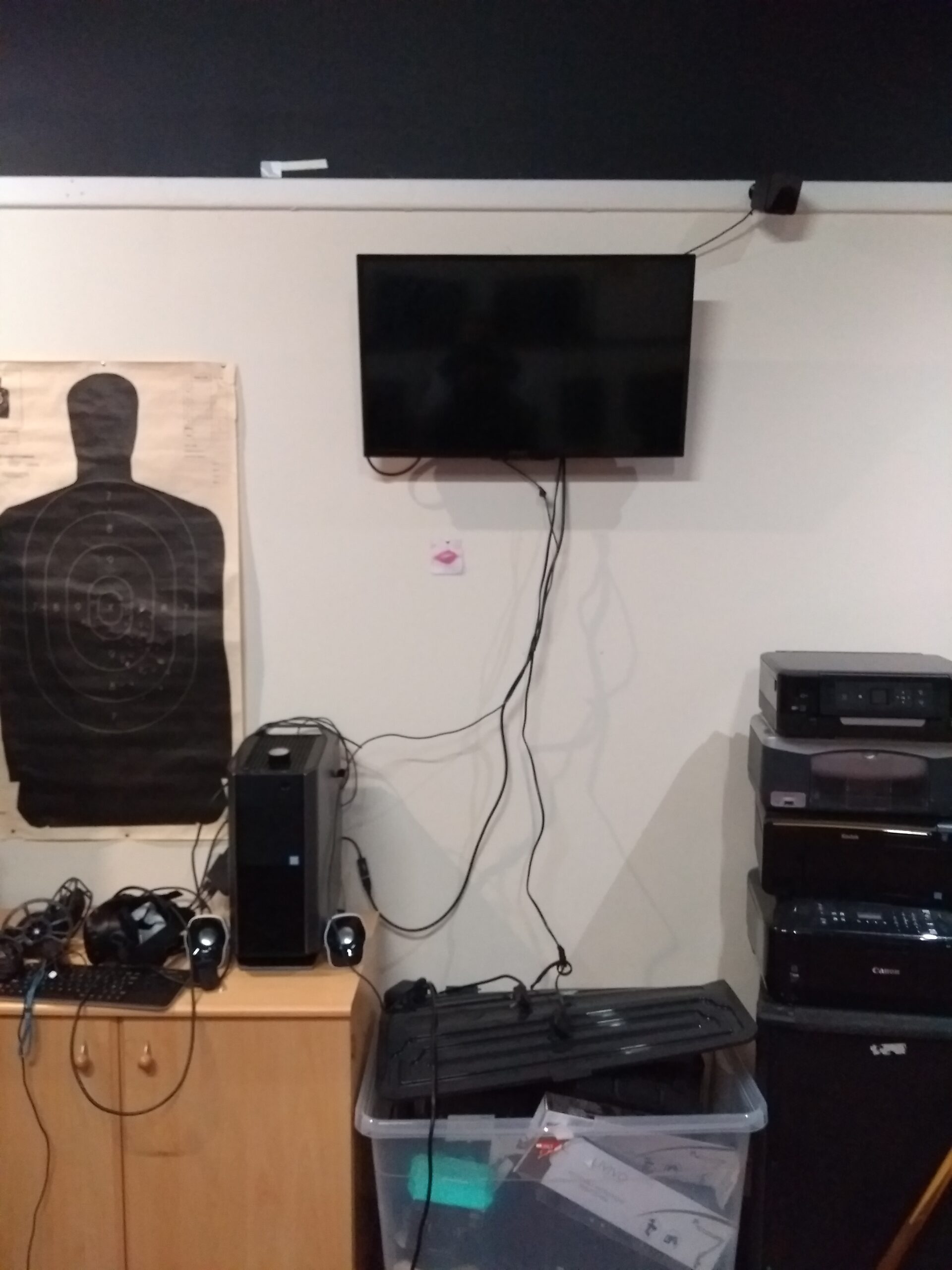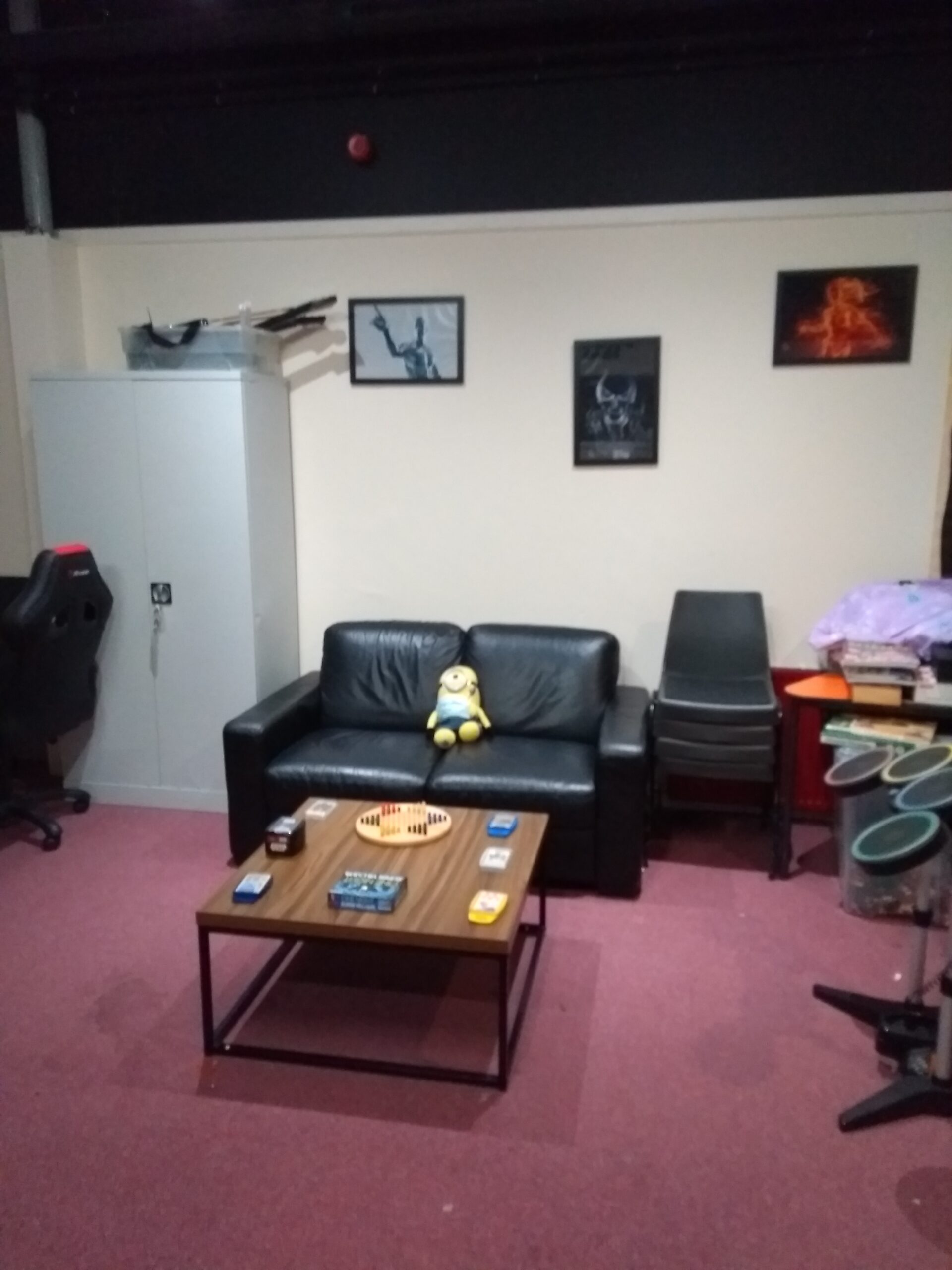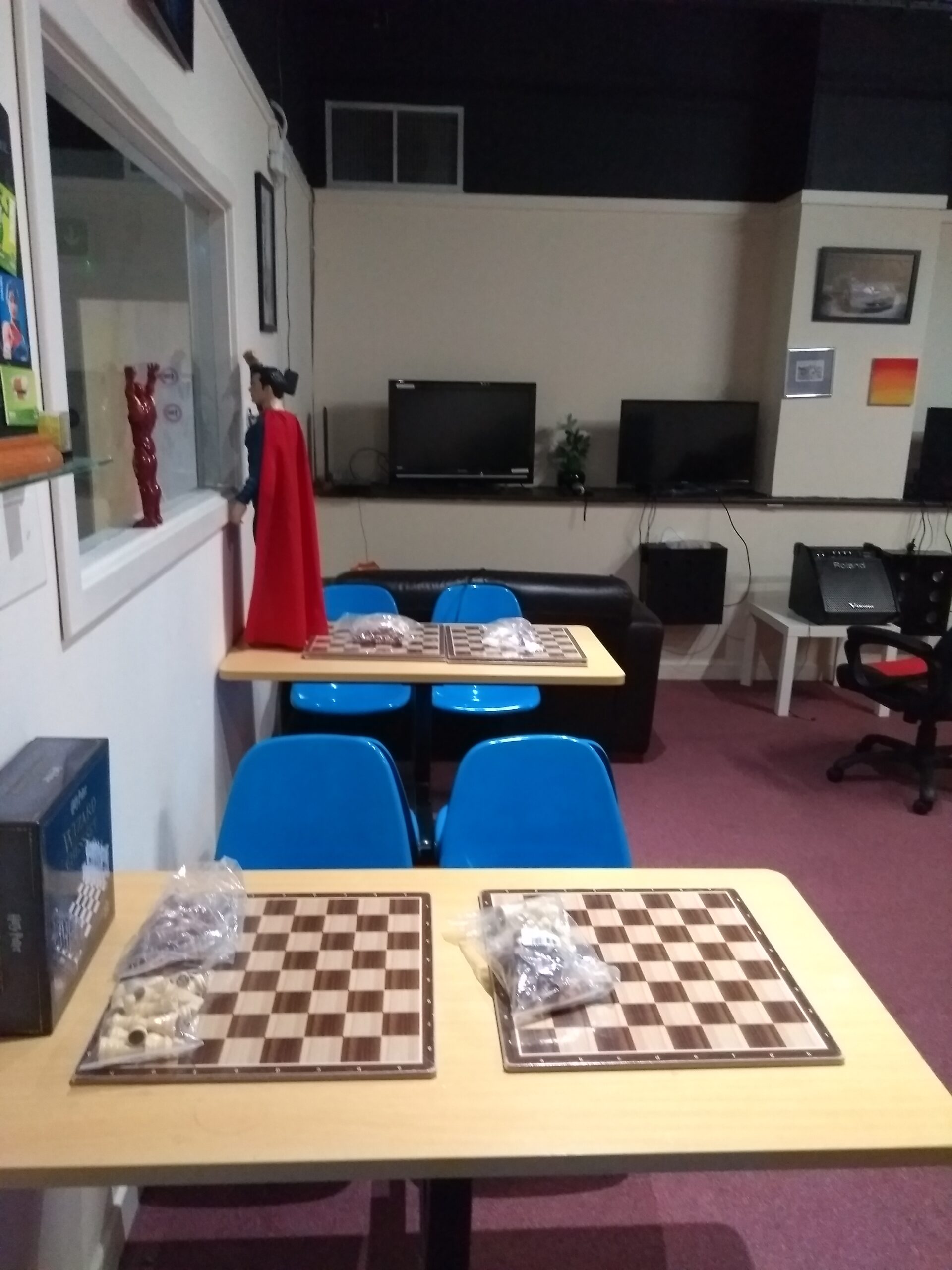 The permutations are endless. Come and see for yourself.
Sessions are very affordable and we have break-out areas for air-hockey, pool, table football and of course chess.
We are always open to ideas and your suggestions on how we make our gaming zone even more attractive are always welcome. Give us a shout on social media or here on the website from our contact page.
We practice Covid-19 safe gaming procedures and each gaming booth is socially distanced and screened from others. Everyone stays safe and we all have a great time !!!