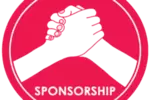 Awestruck Academy is proud to be associated with the sponsors named here.
The support we receive from these community spirited organisations enables us to continue to provide our services to our visitors.
We can't emphasise strongly enough how crucial the support we receive is.
Arnold Clark stepped in with a magnificent donation which we used to buy desktop computers and extend the program of tuition we are able to provide to all age groups.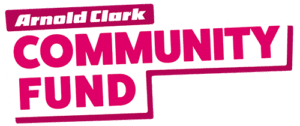 Local company Tradesmen Logistics paid us a visit recently and offered us a fabulous sponsorship package that completely took us by surprise. It was totally unexpected but very welcome and will help us over an extended period of time.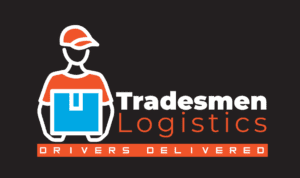 Clydebank Can are working with us to develop local musical talent in Clydebank and the surrounding area. This partnership has survived the pandemic and goes from strength to strength.

Clifftop Projects in association with Creative Scotland awarded a substantial funding sum that has enabled a large number of our music students to pursue their studies further and in some instances purchase their own musical equipment.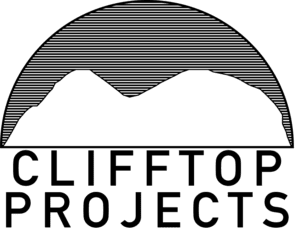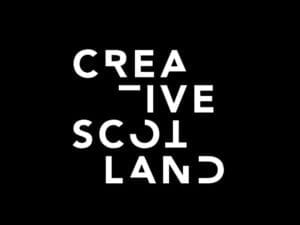 If you think you can help us please get in touch. We are always on the lookout for musical equipment, computers, gaming consoles, toys and almost anything else we can get some use out of.
Click here to contact us with anything you believe might be of assistance