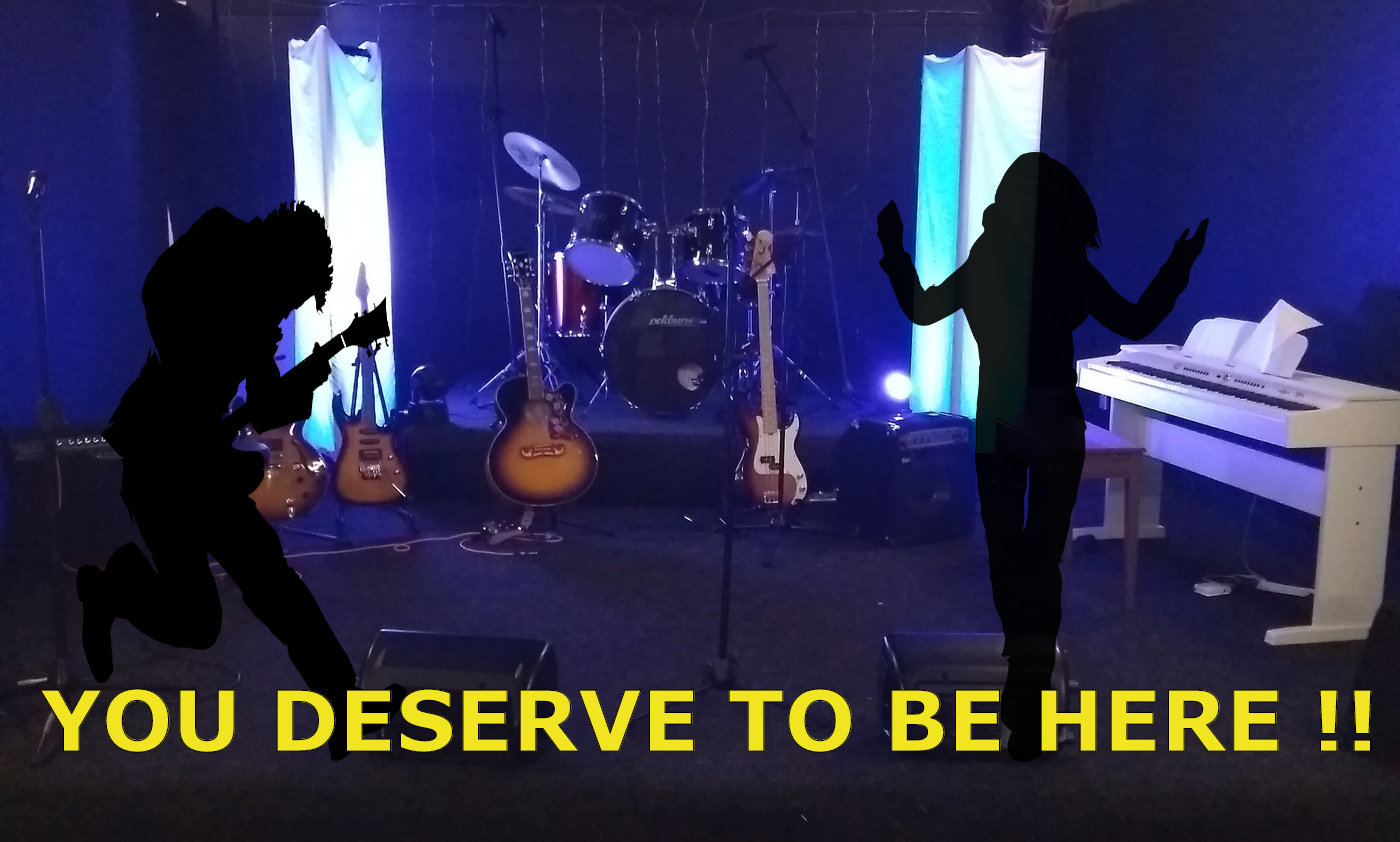 We applaud all of you online local music heroes for singing, strumming, and drumming us through the Lockdown Blues !
As a massive thanks we invite you a completely free session on our huge newly refurbished professional stage with full use of all our equipment.
Professional lighting

Amplifiers

PA system

Video equipment

Recording & sound editing studio

State of the art live streaming software

Multi-camera application

Complimentary use of as many of our instruments as you need.
Don't be overawed. We have seen what you can do. We have been following you over the past few months and you deserve to be here !
We promise you will be awestruck at our completely refurbished facilities, complete with safe social distancing measures.
Come and blow us away with your creative talents and showcase your set via live stream to your friends, family and fans.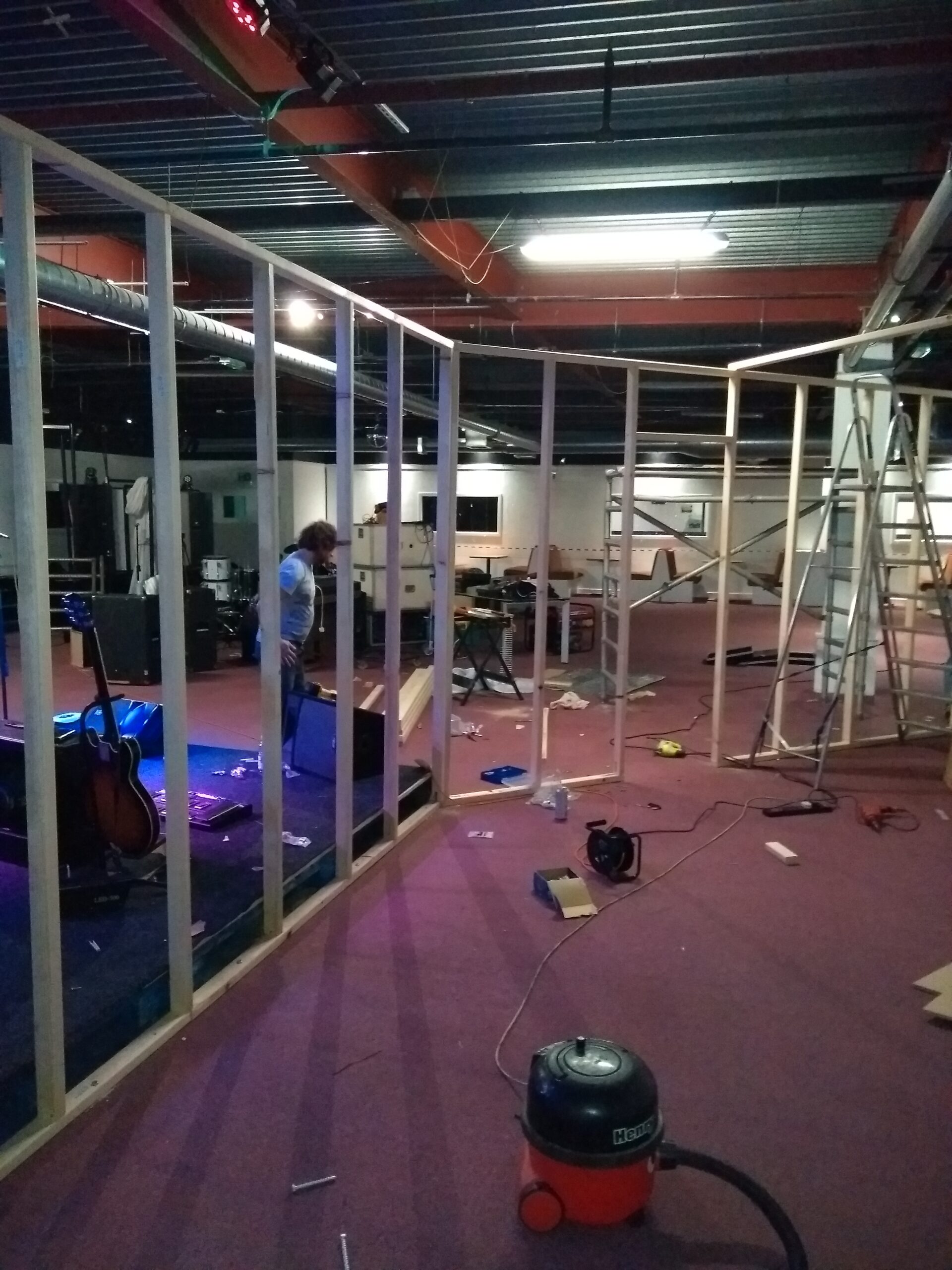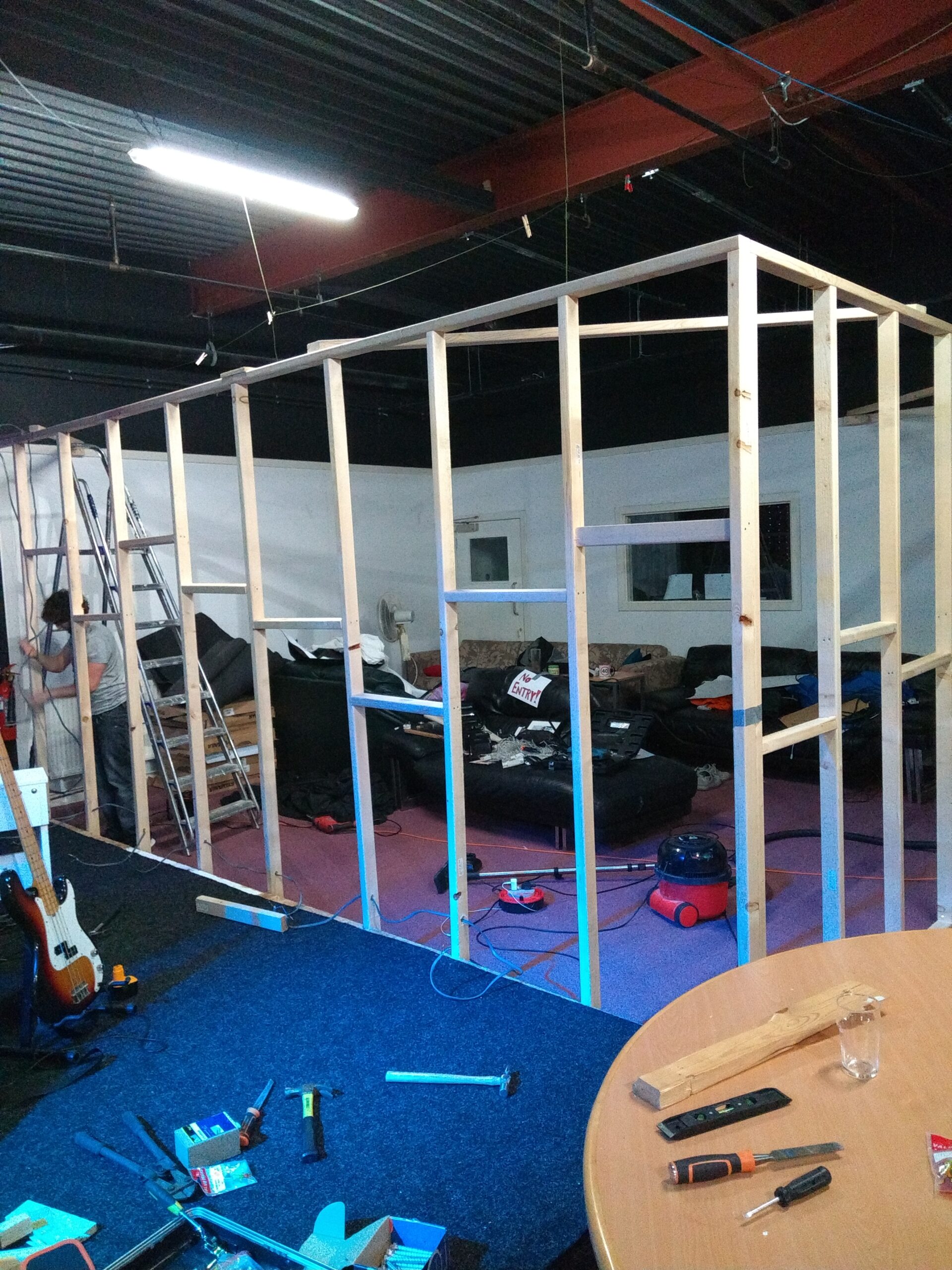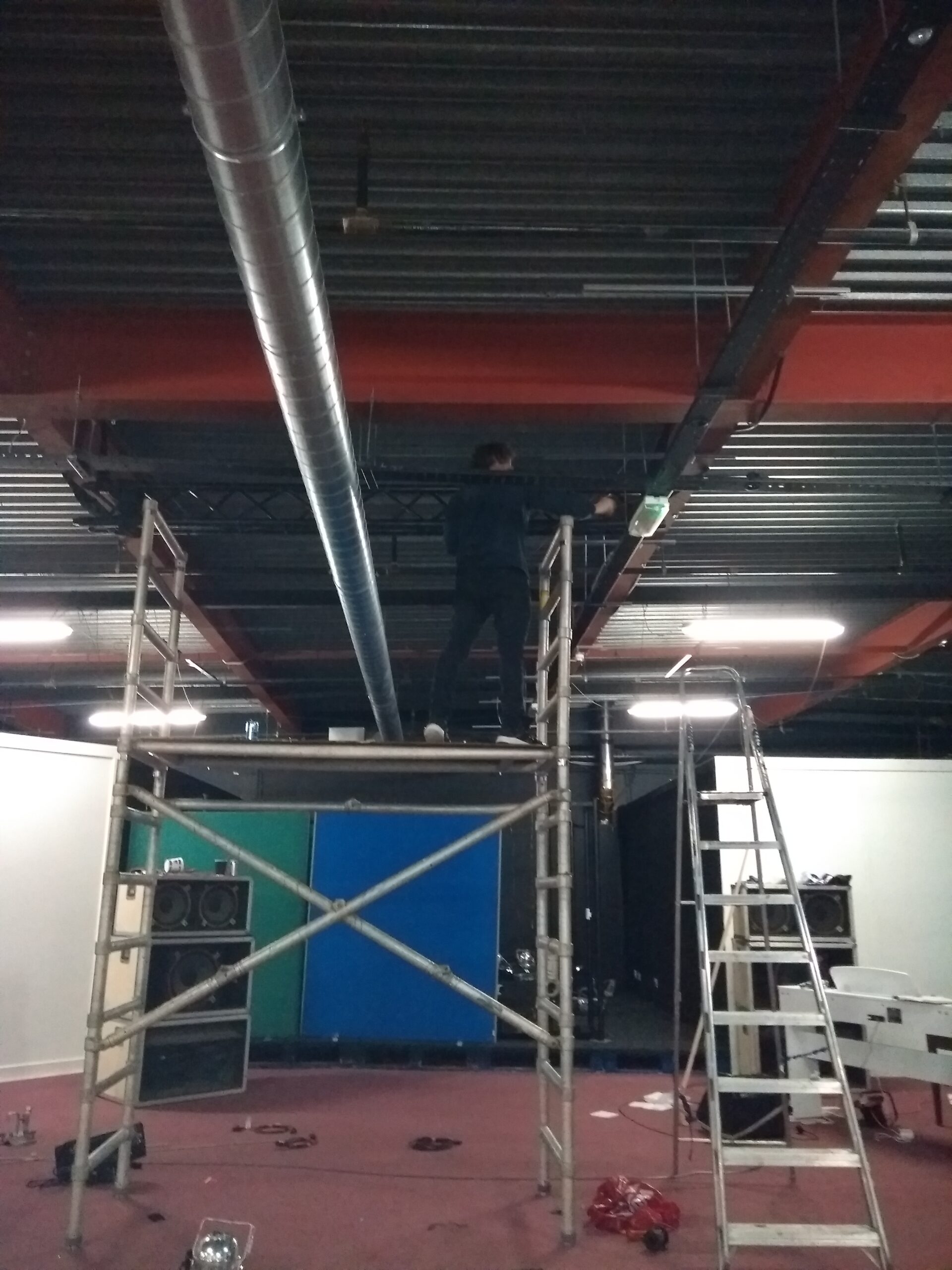 Too good to be true?
There are no catches. We have been closed since March 2020 and during that time we have completely rebuilt the Academy and apart from some close friends no-one really knows about it.
This is our opportunity to showcase our facility and thank you musical heroes who have selflessly kept us all entertained through lockdown.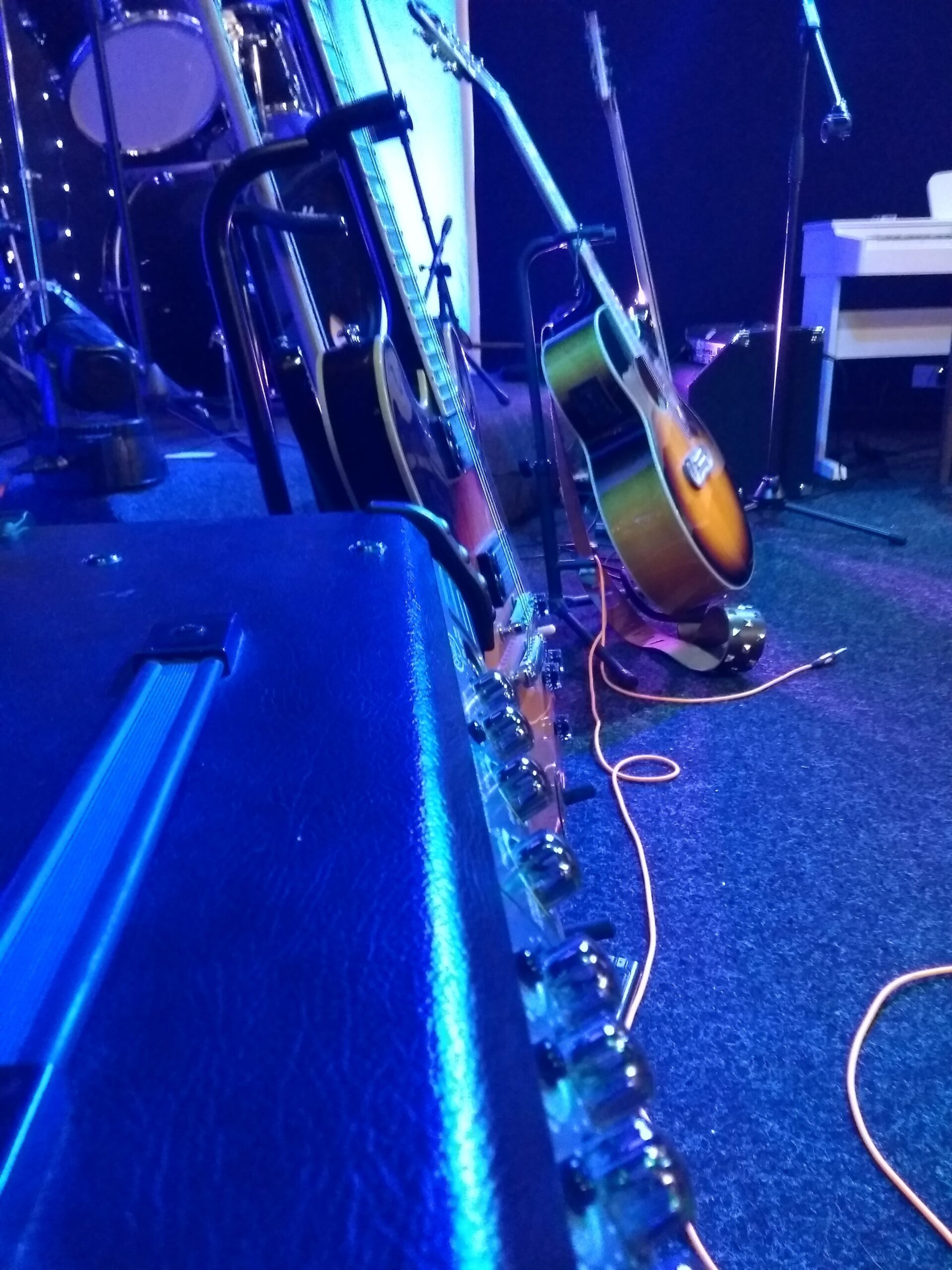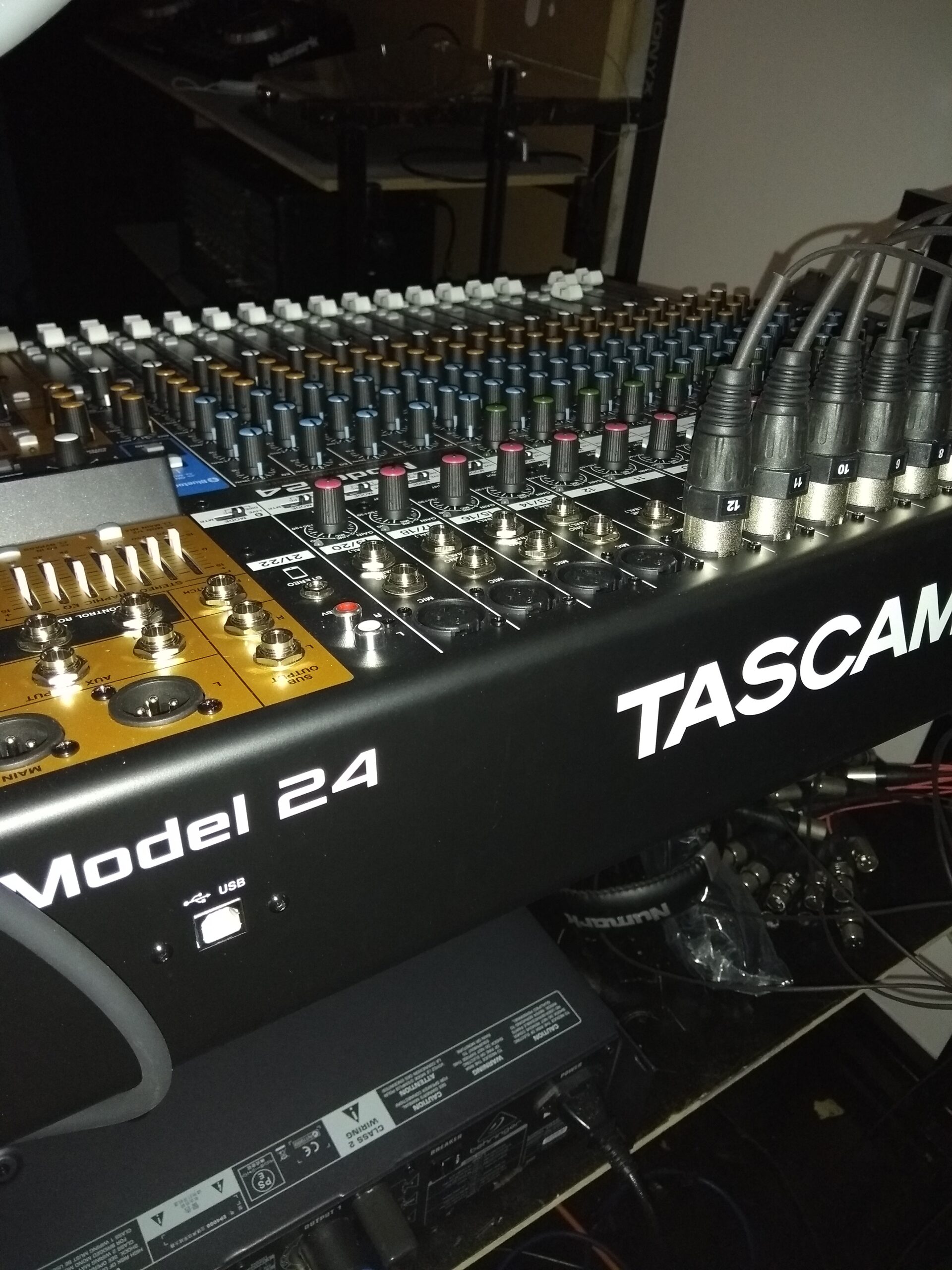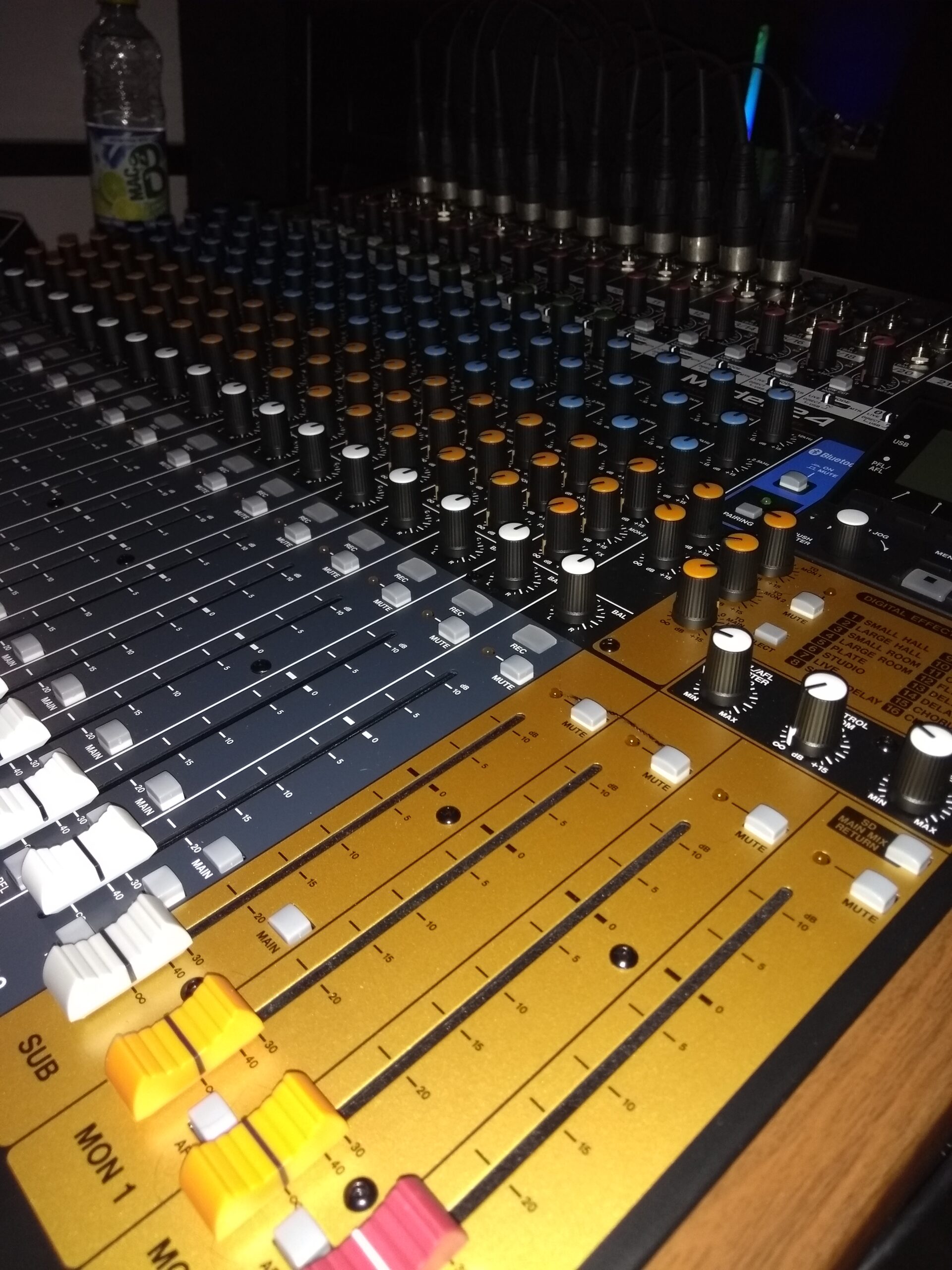 Tag us and share our links. Tell everyone you know about us. Spread the word. Like and Share – that's all we ask of you, and in return we will provide you with a professional performing setup the likes of which you may never have experienced before.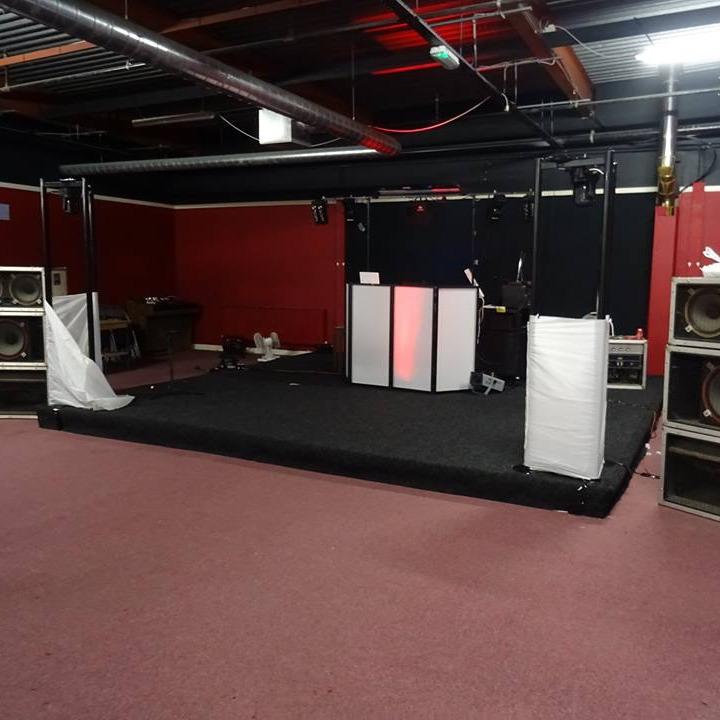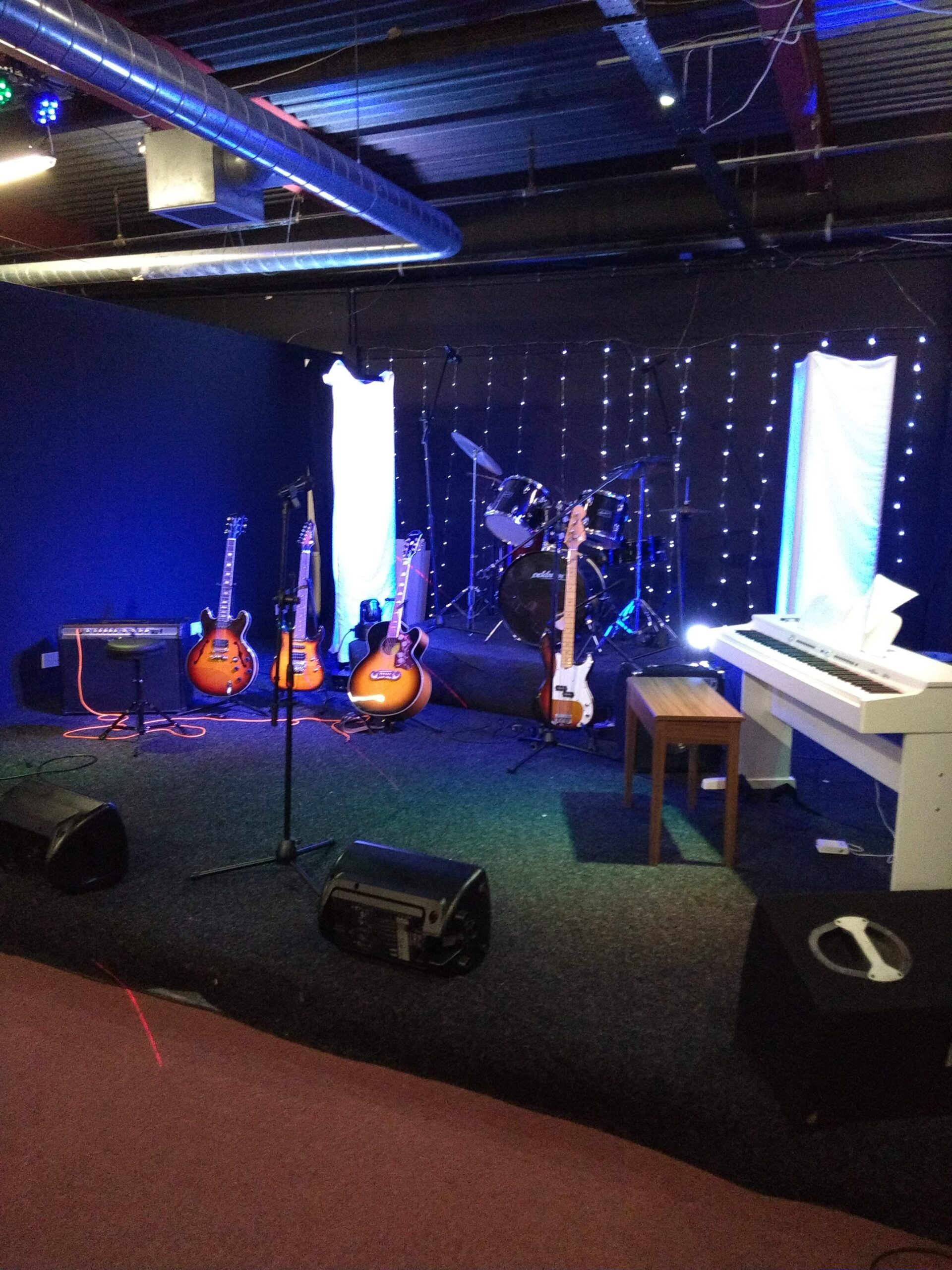 Whether you are a seasoned pro, a karaoke fan, enthusiastic amateur, or just want to "have a go", we will help you put on the show of a lifetime.
Every guest musician will receive a full tour of the Academy and a 1 hour session with our film and sound crew who will record and stream your chosen stage set live or at a scheduled time.
Covers, karaoke style, originals, tributes, let's make awesome music together.
Call 07412 049 120 anytime between 10am and 8pm and ask Allan any questions you might have
You can also click here to send us an email for some more information