We are delighted to announce that with the help of West Dunbartonshire Council and our local MSP Marie McNair we are now able to offer free soup and sandwiches every day between 12 noon and 2pm to anyone who comes into Awestruck Academy.
There are no catches or questions to be answered. If you fancy some soup, a sandwich, or both, just pop in and we will provide them free of charge.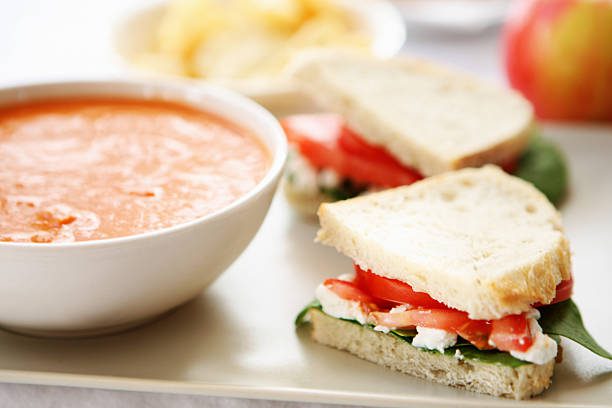 Meet up with some friends, make some new ones, and your very presence will strengthen the community around you.
We will to do this from Wednesday 29th December until the end of January 2022, with the exception of New Years Day when we will be closed.
Come along and see us, everyone welcome.