FREE Xmas Lunch and Party
Sunday 12th December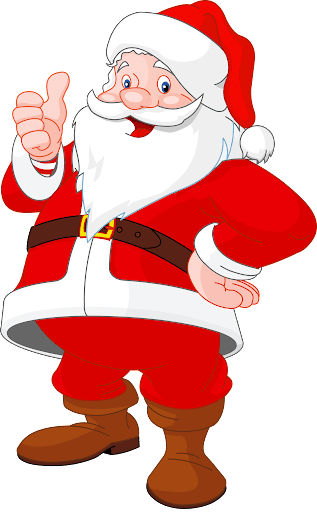 We are pleased to announce we have 50 places available for a free Xmas Lunch here at Awestruck Academy, and more than 120+ places for the free Xmas Party.
Due to the expected huge demand, and bearing in mind the large uptake for our free Halloween parties we have decided the fairest way to allocate places is not on first come first served basis, but simply to pop into Awestruck and put your name down on a list.
Each name will then be put into a draw and drawn live on Saturday 4th December.
Entries can be for an entire family, for example, John Smith + 4 or for an individual person. The draw will be made live on Facebook.
Lunch will be a traditional affair with a starter, turkey, ham and all the trimmings followed by a dessert, and as stated is completely FREE OF CHARGE for the lucky 50.
Our evening party is open to everyone, but once again due to an expected huge demand those people who put their names down for the Xmas Lunch will have priority for the party.
We survived the Covid pandemic with the help and assistance of our many friends and supporters, and just like our free Halloween parties, our free Xmas lunch and party is our way of saying thank you to everyone.
We are ready to take names now so pop in and stake your claim !